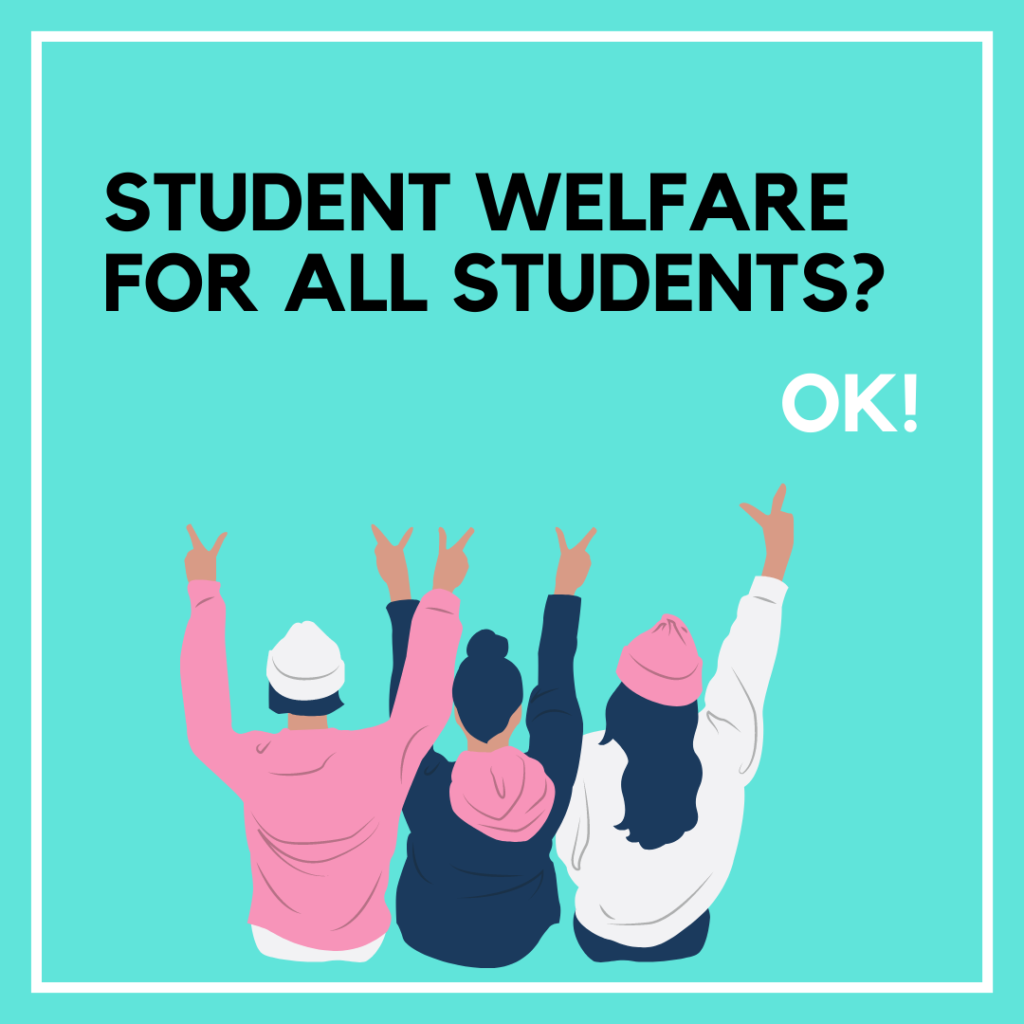 #StudenWelfareForAllStudents
Higher education students are not covered by statutory student welfare, but some education providers pay for services offered by psychologists and social workers. At the national level, the availability of services varies, and the services are not managed in a coordinated manner, which inevitably discriminates against higher education students in terms of service availability and quality.
For this reason, we propose that the Finnish Parliament take action to enact a law on the student welfare of higher education students to guarantee all higher education students' equal access to services offered by psychologists and social workers. A separate law would recognise higher education students' need for support, facilitate multidisciplinary collaboration and guarantee the continuous provision of services supporting student welfare from preschool education to higher education.
Student welfare for all students -citizens' initiative was published on 11 April 2022 in the Kansalaisaloite.fi service for collecting statements of support.