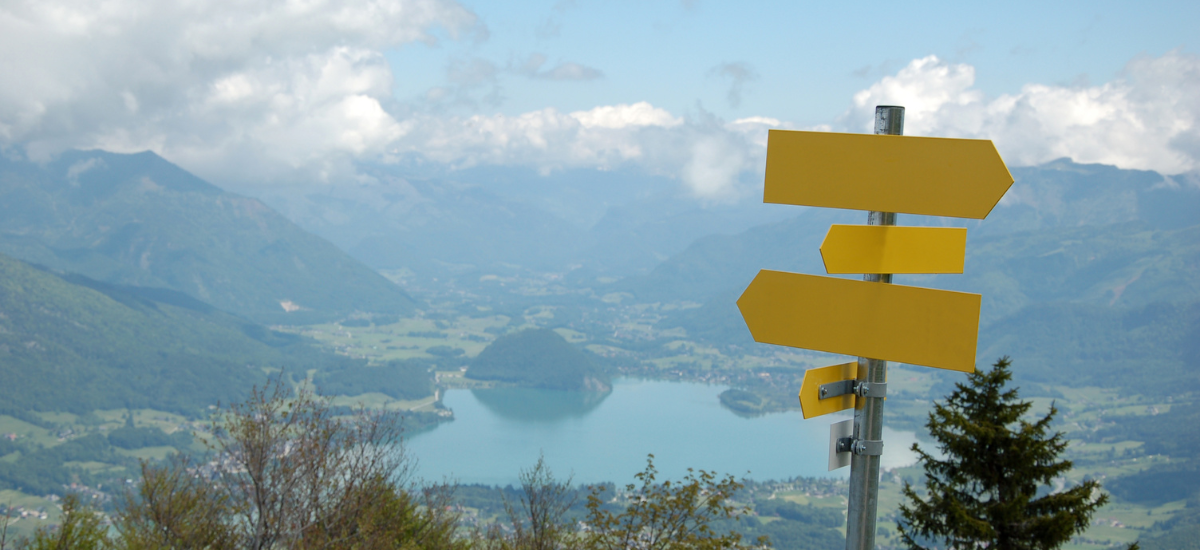 Are you in the final stages of your studies? Would you like to receive coaching to find your own direction and potential? Would you like to get support to identifying your working life expectations and career goals? Come and join NyytiCoaching!
The call for applications for this spring NyytiCoaching programme has ended. Applicants will be contacted about the selection process at the beginning of March. The call for applications for next autumn 2023 NyytiCoaching programme starts at September. Stay tuned!
What is it about? 
The aim of NyytiCoaching is to support students in their transition to working life and mapping their own course. Coaching can help people to increase their self-awareness and learn to identify their potential and resources.
Coaching is a process where a coach helps a student to clarify their goals and opportunities. One of the general principles of coaching is that it supports the coachee's own thinking and helps produce insights through interactive means.  The coach will not provide ready-made answers. Rather, they will help the student to find the best solutions and ways of thinking and acting for their situation. Coaching is based on a relationship of trust between the coach and the coachee. The basic principles of coaching include a non-judgmental attitude that values the client and emphasises equality.
The coaching process includes three one-to one meetings (60 minutes each) between coach and student. Meetings are held approximately every two weeks are mainly conducted online (e.g., on Zoom or Teams). Coaching is free of charge for students. The coaches are trained professionals.
Who is it for, and what does it require? 
NyytiCoaching is aimed at students in the final stages of their studies at universities and universities of applied sciences, as well as doctoral students. As coaching takes place online, you can apply from anywhere in Finland.
Participation in coaching requires you to be active and have sufficient resources and a strong mental commitment to the whole coaching process. This means being involved in the process from start to finish, i.e., all three meetings and independent work in between.
How to apply?
The call for applications for the spring 2023 NyytiCoaching programme has ended. All applicants will be contacted about the selection process at the beginning of March. The actual coaching process will take place in March-May 2023, to be scheduled independently between the coaching pairs.
The NyytiCoaching is provided on a semester basis Next time there is an opportunity to apply for NyytiCoaching programme in autumn 2023. More information about the call for applications will be published on this web page in September.
More information: Specialist Leena Tuuttila, leena.tuuttila@nyyti.fi, 050 431 8624