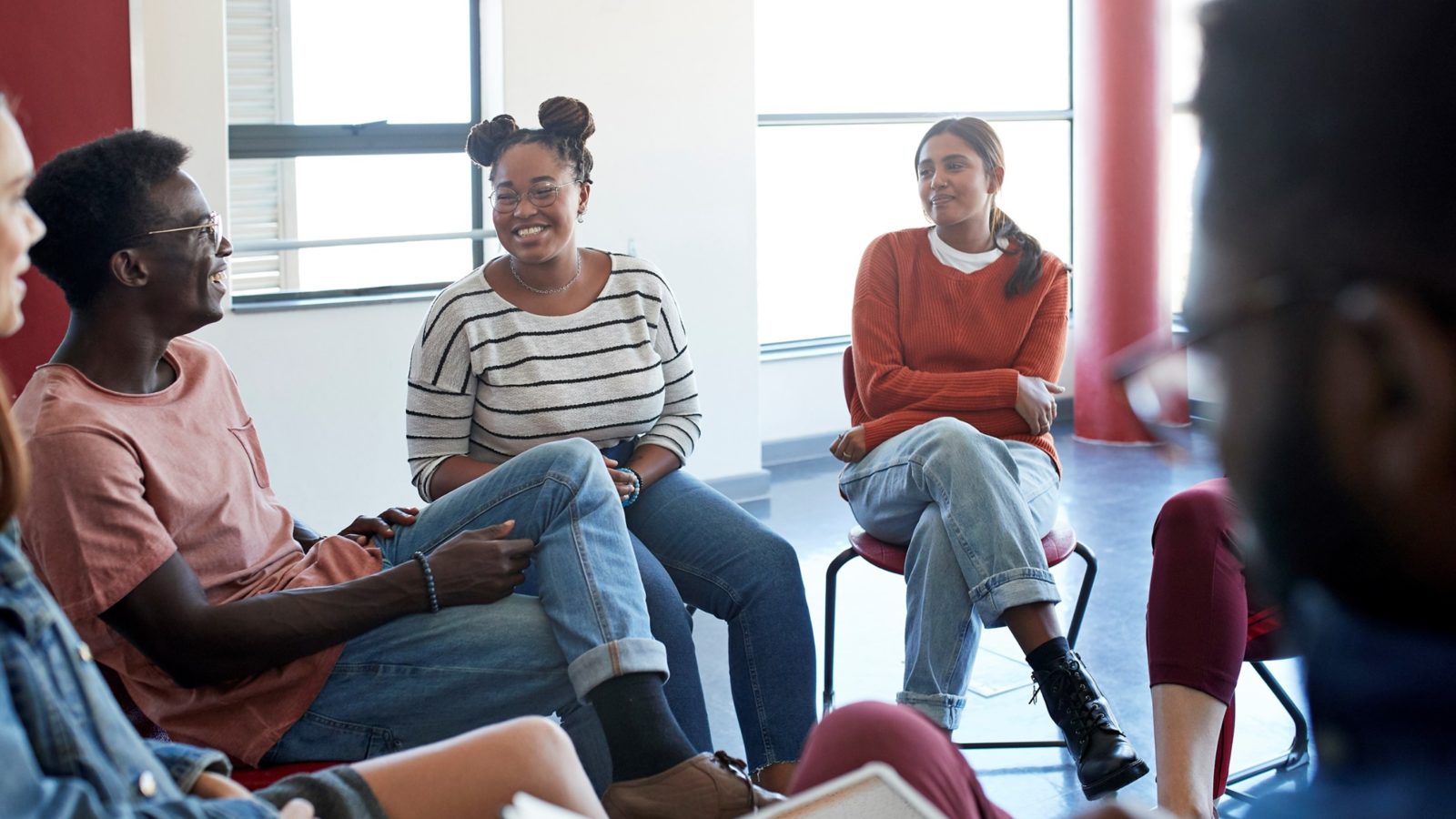 How could we bring more humanity to the midst of the rush and performance? How could we confront each other in a genuine, caring, and encouraging way, and reinforce this throughout our study community? How could we also treat ourselves more kindly?
Welcome to discuss these and many other questions related to compassion in our Compassion Mentoring Group. The compassion mentoring aimed to students of Haaga-Helia University of Applied Sciences will begin to run in November 2022. Groups are peer groups for students who will have the opportunity to meet in a comfortable atmosphere and explore together the possibilities and challenges of compassion and self-compassion, as well as strengthen their compassion skills.
How does a compassion mentoring group work?
The activities of the groups include joint discussions on topics connected to compassion and exercises related to compassionate interaction and self-compassion, for instance. At the same time, the students will get to know other students interested in the subject. The groups are guided by students from Haaga-Helia, who are familiar with the subject. Each group will meet six times.
See the dates of the English group and sign up here. Act quickly, because there are limited places. Registration is open until 28.10.2022.
Nyyti ry and Haaga-Helia's students' well-being project SOLE are responsible for the execution of the groups, and it was originally developed in Nyyti ry's Compassion for Universities -project.