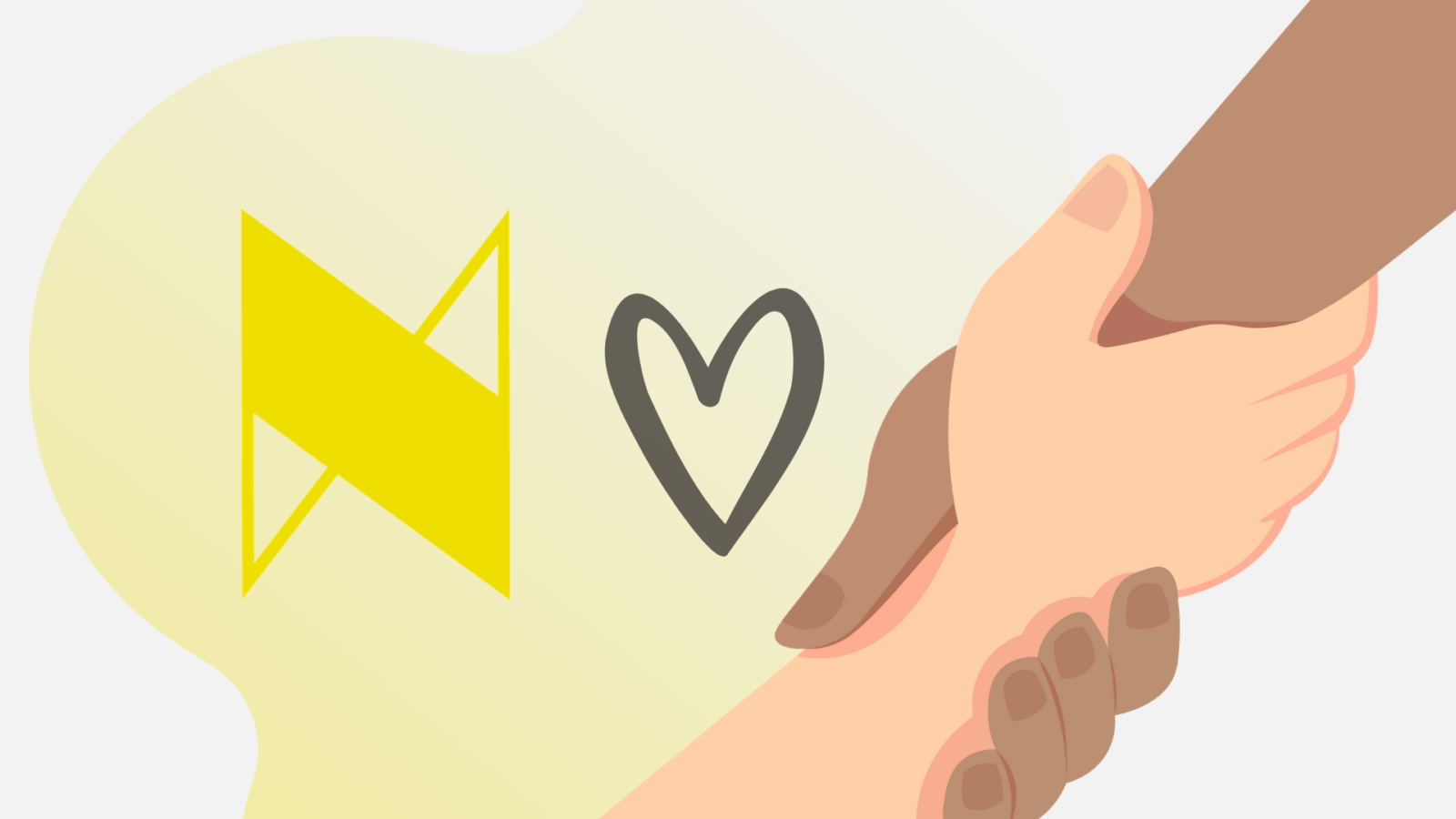 By donating, you can support our activities. The raised funds will be used to promote students' mental health and ability to study and to prevent mental health problems.
It would be great if you consider Nyyti ry as a donation target, if you plan to donate, for example, the money reserved for anniversaries or Christmas commemorations to charity.
Fundraising is easy with either a traditional bank transfer, a Facebook fundraising campaign or a donation thrue Pivo. Read about the donating options below.
Donate directly to the fundraising account
Donations can be directed to our fundraising account:
FI03 8146 9710 2053 28, DABAFIHH
The number of the money collection permit of Nyyi ry is: RA/2020/1102.
Implement a Facebook charity campaign
The Facebook feature allows everyone to start their own charity campaign.
Setting up a collection is easy and only takes a few minutes. You can then invite your Facebook friends to join. Your friends can donate to your fundraising campaign with a few clicks without leaving Facebook, with payment cards and PayPal as payment methods.
Choose Nyyti ry as your collection target and donations will be directed in fully.
Donating with Pivo
Pivo is a free payment app for any Finnish banks' customers and donating with it is easy and safe. The donation will be transferred in full to Nyyti's account.
Here's how you use Pivo to donate:
Open Pivo
Choose Pay and dial Nyyti's number 888 50 7933
Enter the desired donation
Swipe to accept donation
Join us – Mind matters!