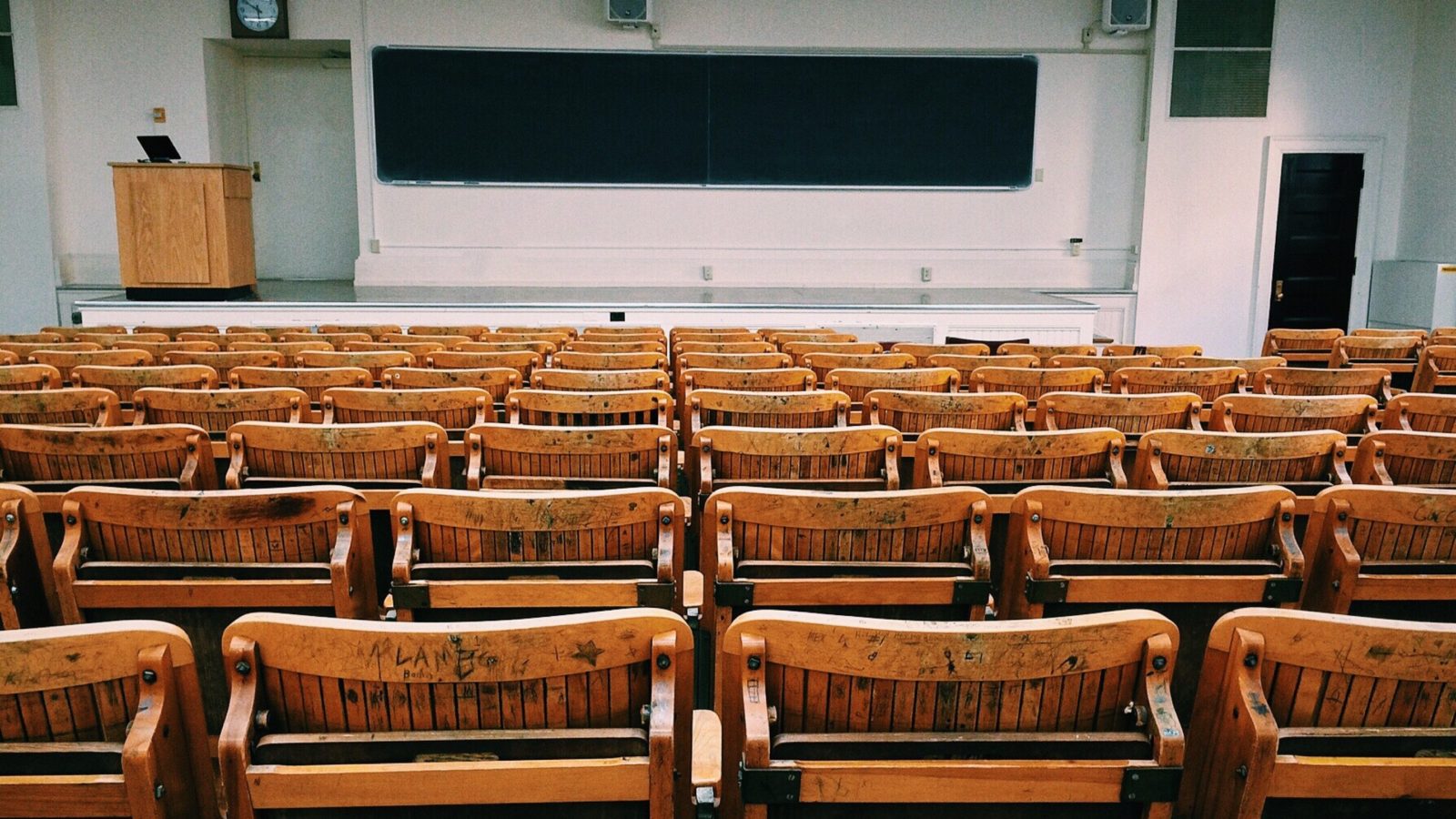 Between June and August, Finland experiences its summertime where the days are longer, and the temperature is warmer. Those working usually take their annual leaves in the summer. Considering Finland's cold and dark winters which could last for almost half a year, summer seems to be the right time to be outside and to enjoy the sun and warmth while it lasts.
A unique tradition I discovered here is that in the summer, students replace the lower number of workers due to annual leave by becoming an intern or filling other summer job placements. Those already working part-time while studying work more hours and take full-time shifts during the summer. It seems reasonable to earn some extra money and work experience in this time of the year while having a break from studying. Students usually plan their summer several months ahead, since summer job applications are announced since the start of the year.
However, this summer is different. The novel coronavirus pandemic has resulted in many adjustments done by all levels of society. In higher education, university premises were closed, and teaching was moved online. In the job market, internships got canceled, and workers were furloughed. Many people were kept at home with no jobs. Students' plans to have a break from studying and to earn some extra money is now cancelled. This new and sudden change increased stress and worry because so many adjustments should be done at the same time.
During this time, many questions raced through my mind, and as an international student, more factors were to be taken into consideration. Where should I spend my isolation when everything could be done online? Will the university allow an extension to my scholarship if I cannot finish my studies on time? Am I eligible for any financial support? What are my plans after graduation? Will there be a second wave, and will jobs be closed again? When can I visit my family? When is it safe to travel without the fear of contracting coronavirus?
These questions could seem overwhelming, but I believe that challenge makes us stronger and more resilient. Once the coronavirus vaccine is found and things get back to normal, we could say to ourselves that we survived a global pandemic, overcame financial insecurities, or completed a master's degree in a completely different environment. When a significant change happens in the future, we will be more mentally prepared.
Personally, the four months of lockdown enabled me to achieve calm and to think through the answers. With the ability to work from home and without the constraints of lecture hours or commuting, setting up a schedule when it used to be a chore, now is made more in ease. My preexisting anxiety symptoms improved, and I learned to live in the present. I came to realize that focusing extensively on the destination without thinking about the journey creates a burden for the mind, especially when things are uncertain and uncontrollable. Having a list of goals to achieve is great, but they are not concrete. Which tools in your toolbox could you use to attain this? What do you need the most right now?
Another thing that helped me was to be positive. We can think that the whole world is facing the same challenge in adjusting life to this new pandemic: in Finland, in our home country, and in other parts of the world. We can be grateful about the positive things we have, such as getting back to work after the lockdown period, the ability to stroll in nature, or catching up with our favorite TV series. By being positive, our mind is less stressed and is more capable in working productively, such as having more concentration to read for a book exam or to progress in our thesis writing.
More than that, I have seen many creative projects emerging during this pandemic. Some of my friends started creating videos online with various contents, including makeup tutorials, daily life vlogs, or gaming. My subject's student organization organized events that did not exist before the quarantine, such as playing board games online or exercising together in Zoom. Many people tried new hobbies, such as cycling, home workouts, or adopting a pet. Despite the challenges, there is still a possibility to practice pleasant activities.
I believe that with a clear mental space, we all can get through this change and we will have the strength to go through the journey to achieve our goals. Stressing out over things beyond our control is overwhelming for the mind, and by being positive, we will continue doing what we love and more importantly, regaining our focus towards the path we want to lead.